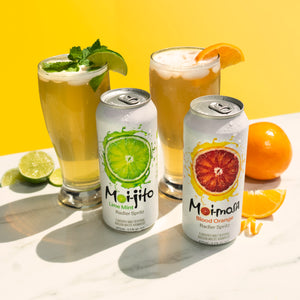 Moi Radlers
Delicious and refreshing new radlers just for Moi. Each radler is inspired by our favourite cocktails
Learn More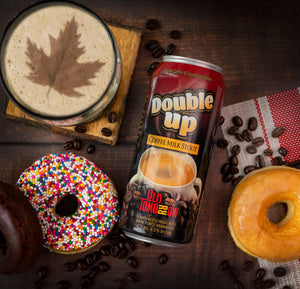 Tomorrow Brew Co.
Celebrating Canadian's favourite flavours with delicious craft beers we can call our own
Learn More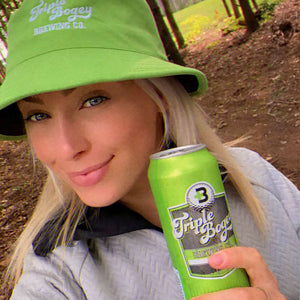 Triple Bogey
Founded in 2014 by Geoff Tait and his wife Megan, Triple Bogey is a family run business that is passionate about all things golf. With more than 3 million cans sold across more than 500 golf courses in Ontario, Triple Bogey is a fan favourite both on and off the links. Better hit another!
Big Rig Brewery
Founded in the Nation's Capital, Big Rig has grown into 5 brewpub restaurants across Ontario as well as its own state of the art production brewery. Big Rig combines time honoured brewing traditions with its state of the art brewing system. You can taste the passion in every Big Rig pint. For the love of beer!
Learn More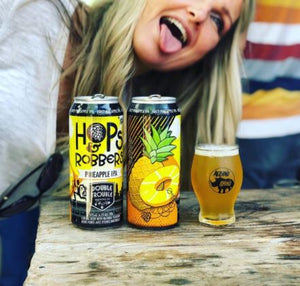 Double Trouble
Double Trouble's iconic Hops & Robbers IPA's have surprised and satisfied craft beer fans since the 2012.
Learn More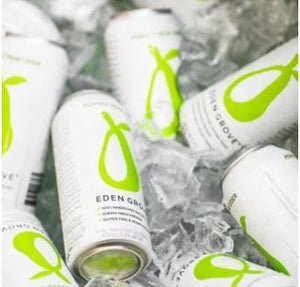 Eden Grove Cider
Fresh from the grove Eden Grove Cider handpicks each pear and apple and fresh presses them on site in Winona.
Learn More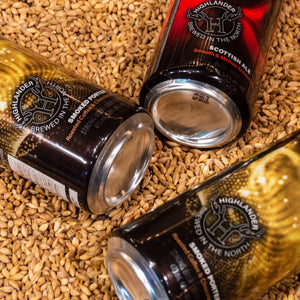 Highlander Brew Co.
Founded in 2009 by Brian Wilson, Highlander celebrates life in Ontario's North in the Almaguin Highlands.
Learn More
Market Brewing
Since 2017 Market Brewing has been brewing and serving up tasty craft beer in Newmarket while hosting some of the best events.
Learn More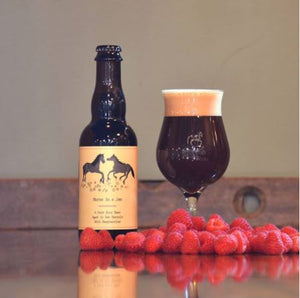 Small Pony Barrel Works
Kanata's prolific & fully dedicated sour brewery was ranked on Rate Beer's Top 15 new brewers in the world in 2019. Their sour creations regularly rank 90+ on Rate Beer and are aged 6-12 months in their barrel cellar.
Learn More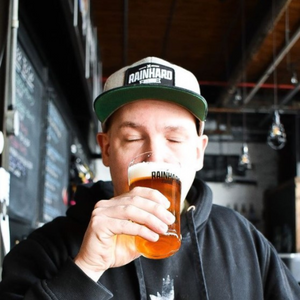 Rainhard Brewing
Located in the heart of Toronto's Stockyards, Rainhard specializes in full flaovured IPA's and classic lager styles.
Learn More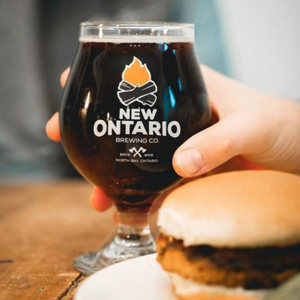 New Ontario Brewing
Founded in North Bay, Ontario in 2015, New Ontario Brewing showcases Ontario's north with delicious, creative and fresh brews.
LEARN MORE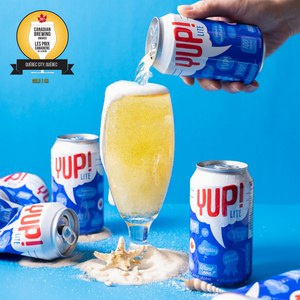 Yup Lite!
This delicious, Gold Medal Winning beer at the Canadian Brewing Awards is only 100 calories and just $1.85 a can. Want one? YUP!
Learn More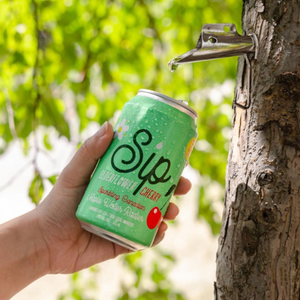 Sip Maple Water
Sip infuses Maple Water, Beer, Juice and Natural Flavours for a delicious refreshing, uniqiquely Canadian twist on the classic radler
Learn More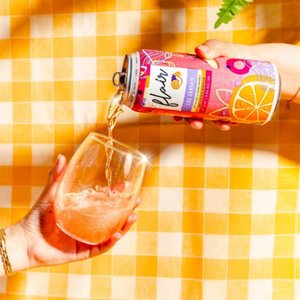 Flair Cider
Flair Ciders are inspired by flair cocktail bartending and a love for fuller-flavour ciders that go beyond just apple!
Learn More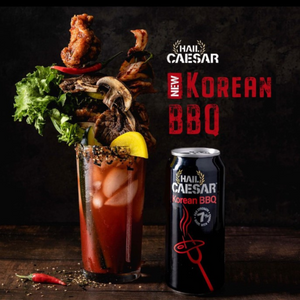 Hail Caesar
Bold, full-flavoured caesars that aren't afraid to shake things up! 7.0% ABV Bar Strength for that added kick!
Learn More